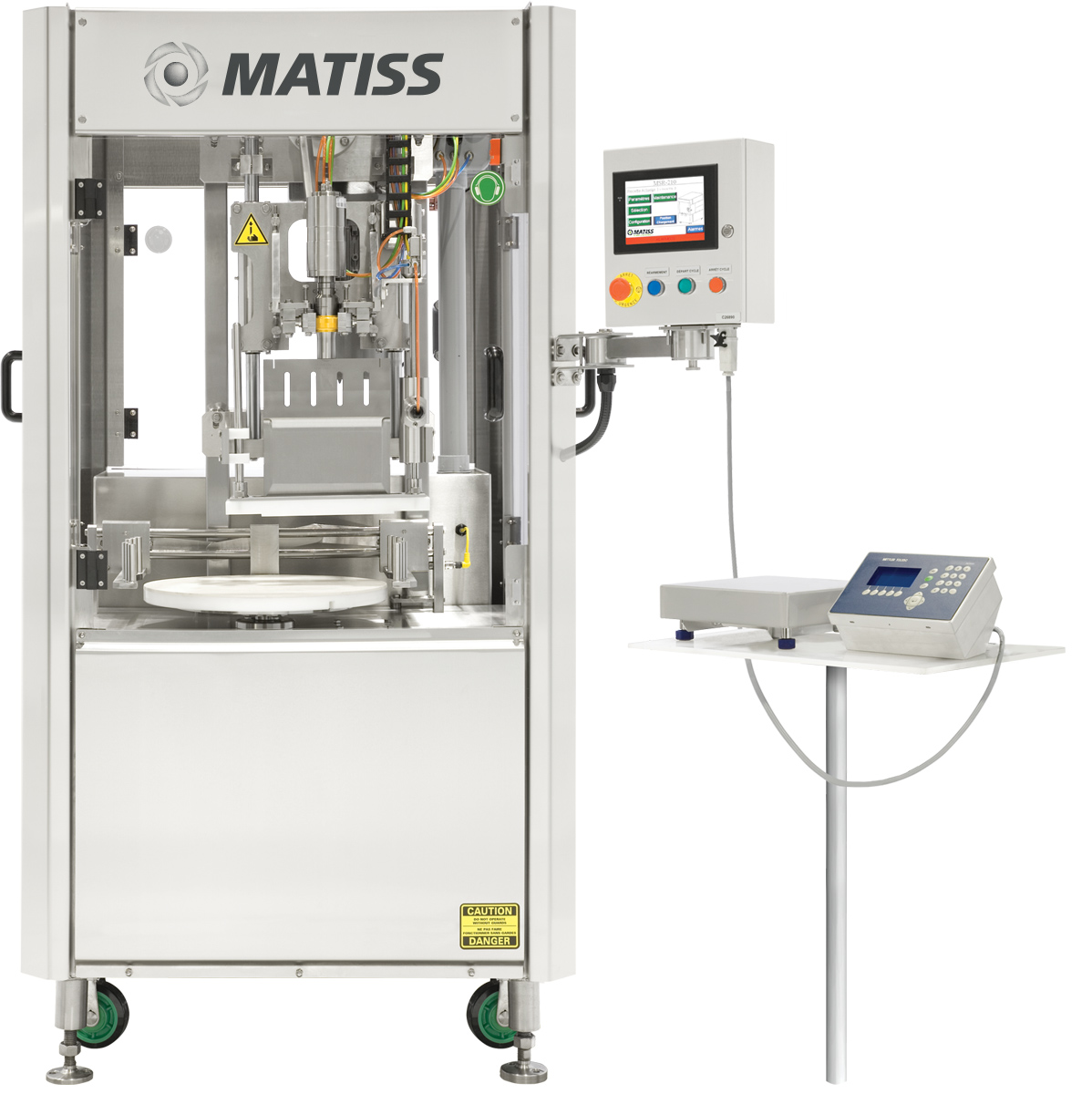 MCL-110
View Details
Application :

Round

Speed :

Up to 60/h

Product Size Accepted :

Minimum wheel diameter: 6'' (150 mm)
Maximum wheel diameter : 20″ (508 mm)

Portion Range :

Programmable

Dimensions :

Lenght: 52" (1321 mm)
Width: 56" (1422 mm)
Height: 81" (2057 mm)

Power :

240 volts
1 phase
40 amps

Compressed Air :

100 PSI
The weight of each cheese wheel is accurately measured on a table scale and then recorded by the machine's PLC.
This machine is equipped with centring and stripping device that ensure a continuous positioning of the product to slice.
This equipment slices the cheese wheel smoothly on the radius with an ultrasonic bevelled blade.
The rotating table is servo-driven to ensure precision.
The power of the guillotine slices firm cheese wheels with efficiency and consistency.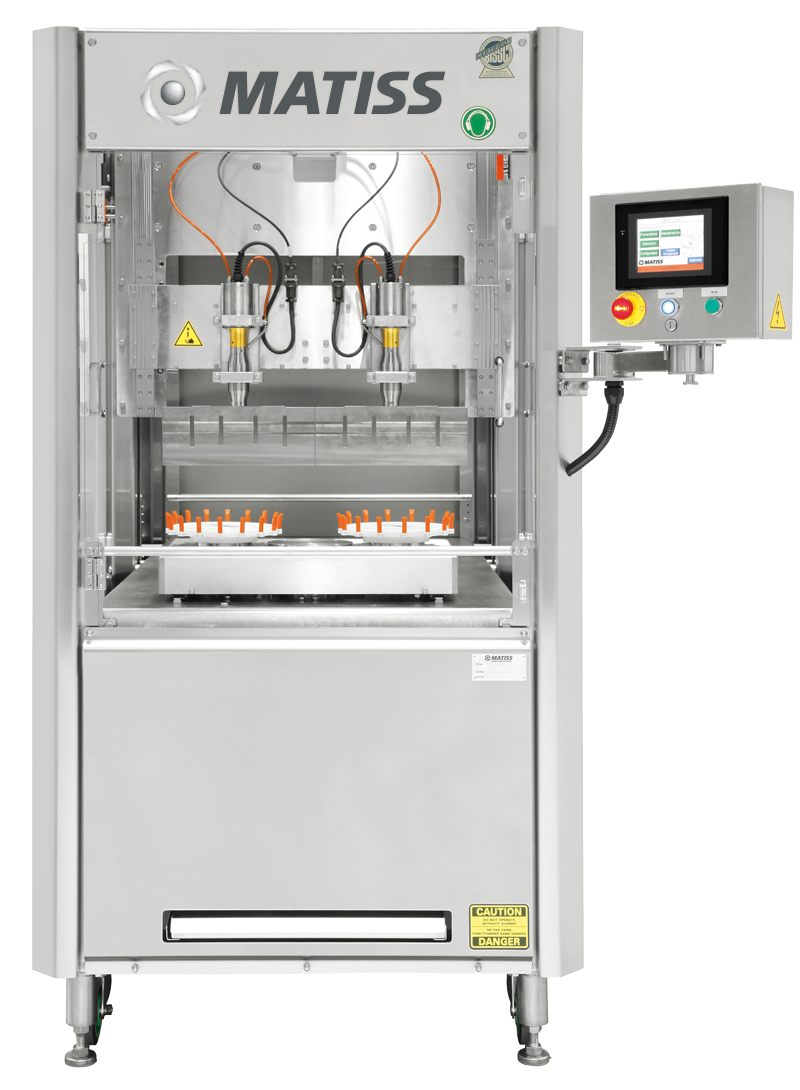 MSR-210 SU
View Details
Application :

Round

Speed :

Up to 480/h

Product Size Accepted :

Minimum wheel diameter : 6″ (150 mm)
Maximum wheel diameter : 12″ (304 mm)
Maximum height: 3 1/4" (82 mm)

Portion Range :

2 - 24

Dimensions :

Length: 80" (2032 mm)
Width: 42" (1067 mm)
Height: 80" (2032 mm)

Power :

208 volts
3 phases
100 amps

Compressed Air :

100 PSI
Up to 100 different SKUs can be programmed on this equipment. It is ideal for the manufacturer who has several product changes per day and who seeks constant quality at a higher speed.
The power of the guillotine ensures that even the most challenging products can be cut repeatedly, and its servomotors allow for gentle movements to produce a perfectly sliced product.
The cutting table is equipped with two servomotors that ensure the highest precision for your portion sizes.
This machine is equipped with two half-wave ultrasonic blades for a total of 28″ of slicing. It is ideal for 26 × 18 baking sheets or round cakes up to 3.5″ high.
This machine is made of stainless steel, and its design allows easy cleaning with a low-pressure water jet.