Tell us about your idea
OUR EXPERTISE
MatissEquipment offers innovative and customized solutions that will meet your needs. Discover how our expertise, combined to yours, can speed up your production.
Project management
MatissEquipment proposes three management solutions, supervised with a customized project management :
Here is a personalized project approach designed for you
Whether it's for a brand-new manufacturing process, the development of new equipment to integrate into your operations or to manufacture according to your plans and quotations, we have the resources to carry out your project. Our teams actively participate in the structure and development of your automation projects to maximize your performance.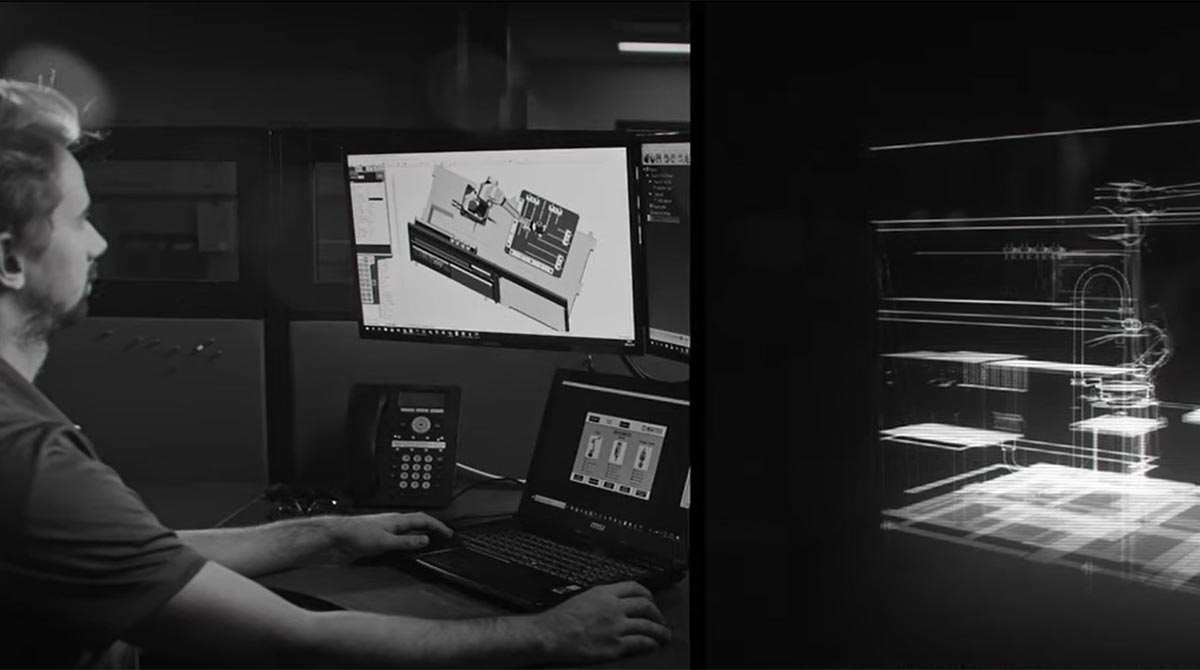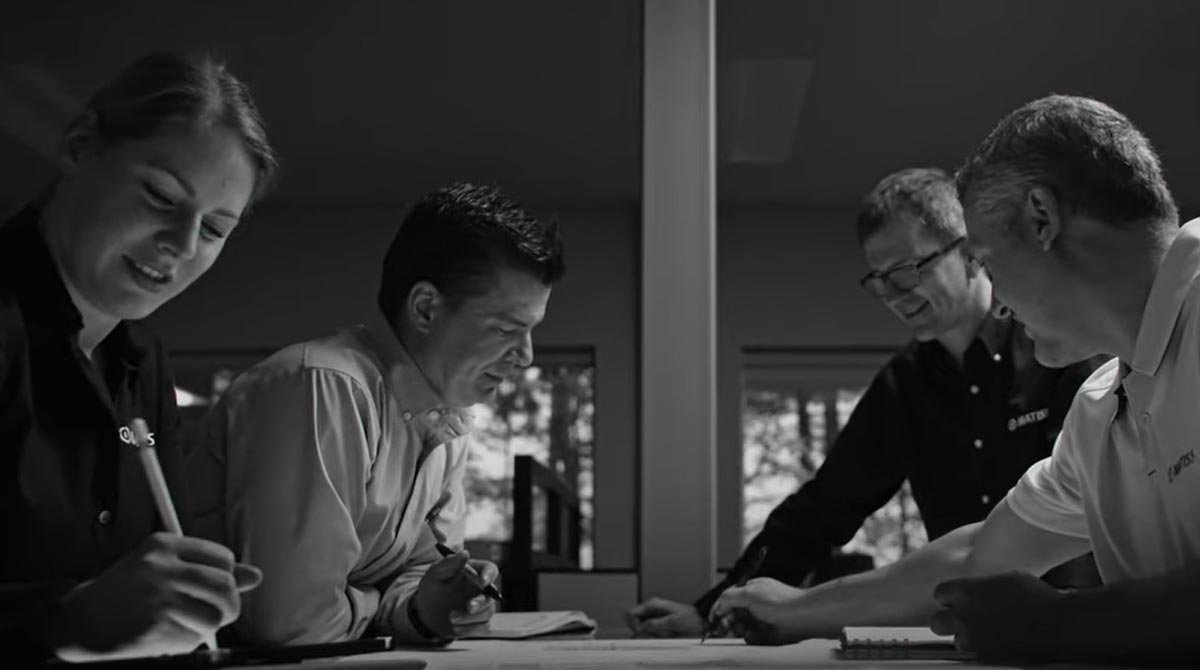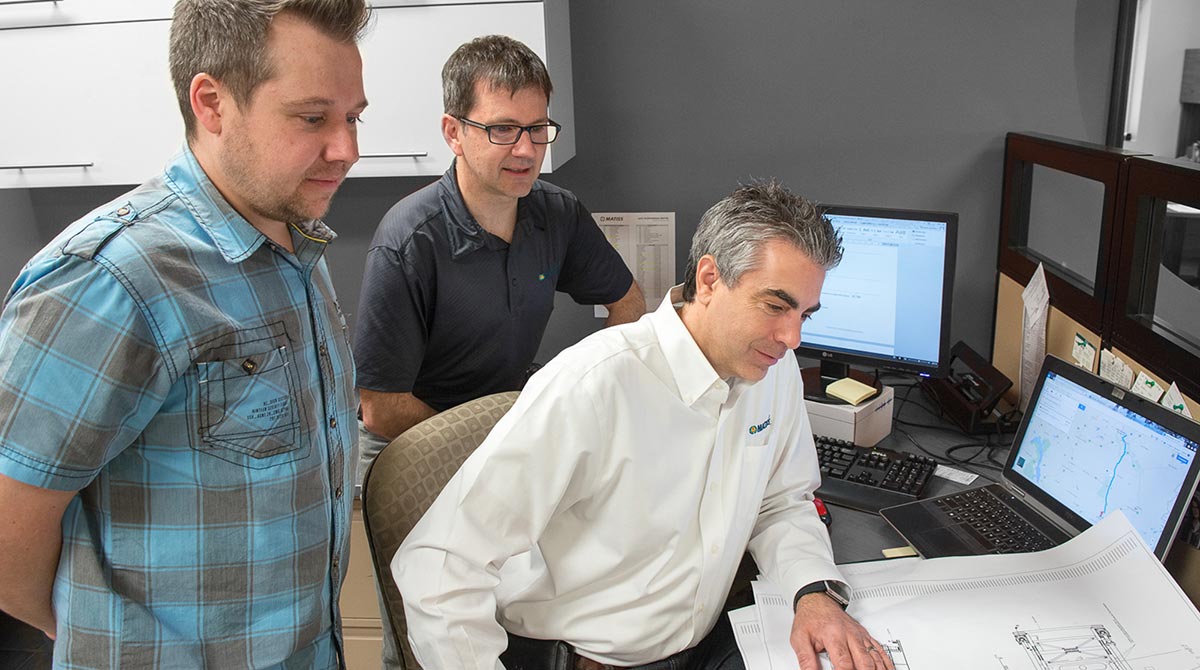 ROBOTIC SOLUTIONS
MatissEquipment designs robotic solutions for companies seeking to improve the automation of their transformation process.
How can a robot contribute to the success of your business?
A manufacturing process is a sequence of tedious tasks and configuration changes that allow you to produce a complete range of different products. Imagine the versatility you could have if a tool were to adapt to these numerous changes—that's the power of our robotic solutions. It is now possible to adapt the functionality of a robot to the specificities of your production facilities. Here is a list of general features applicable to all sectors:
Artificial vision
Robot tools
Synchronization with electro-mechanical interfaces
Computer-assisted quality control
Repetition of a programmed task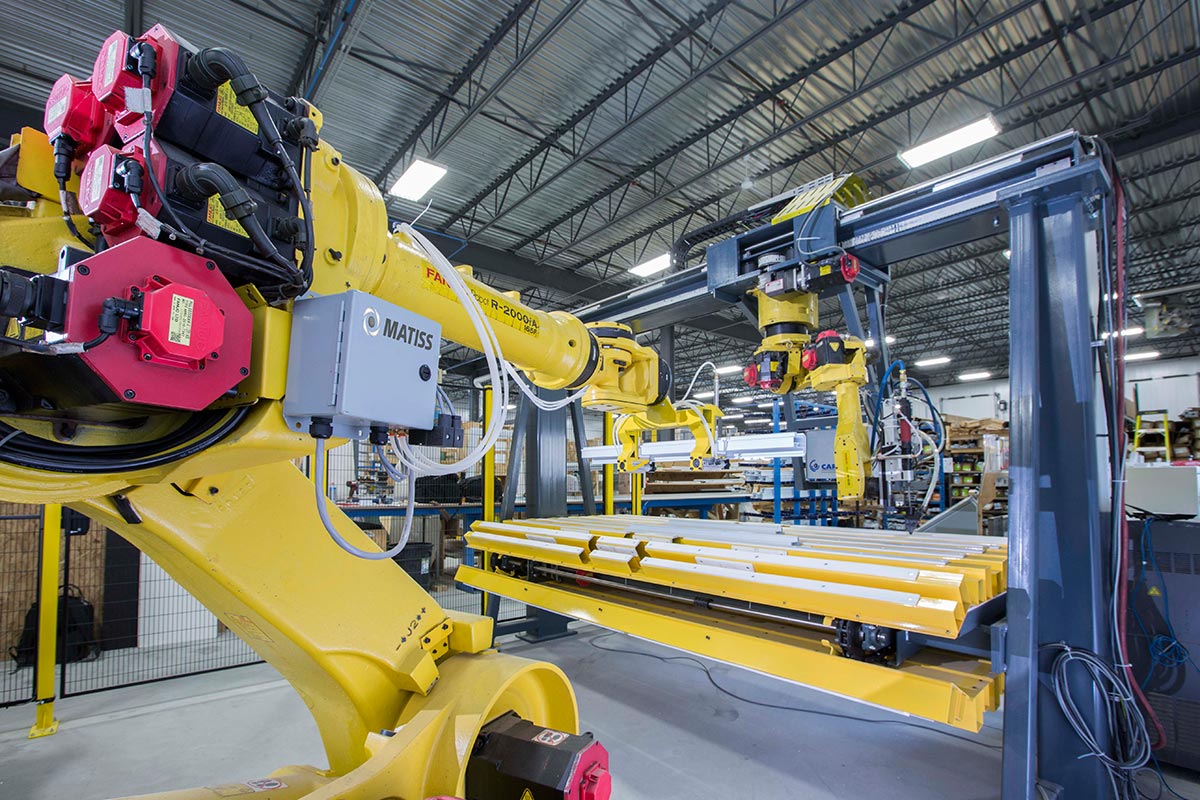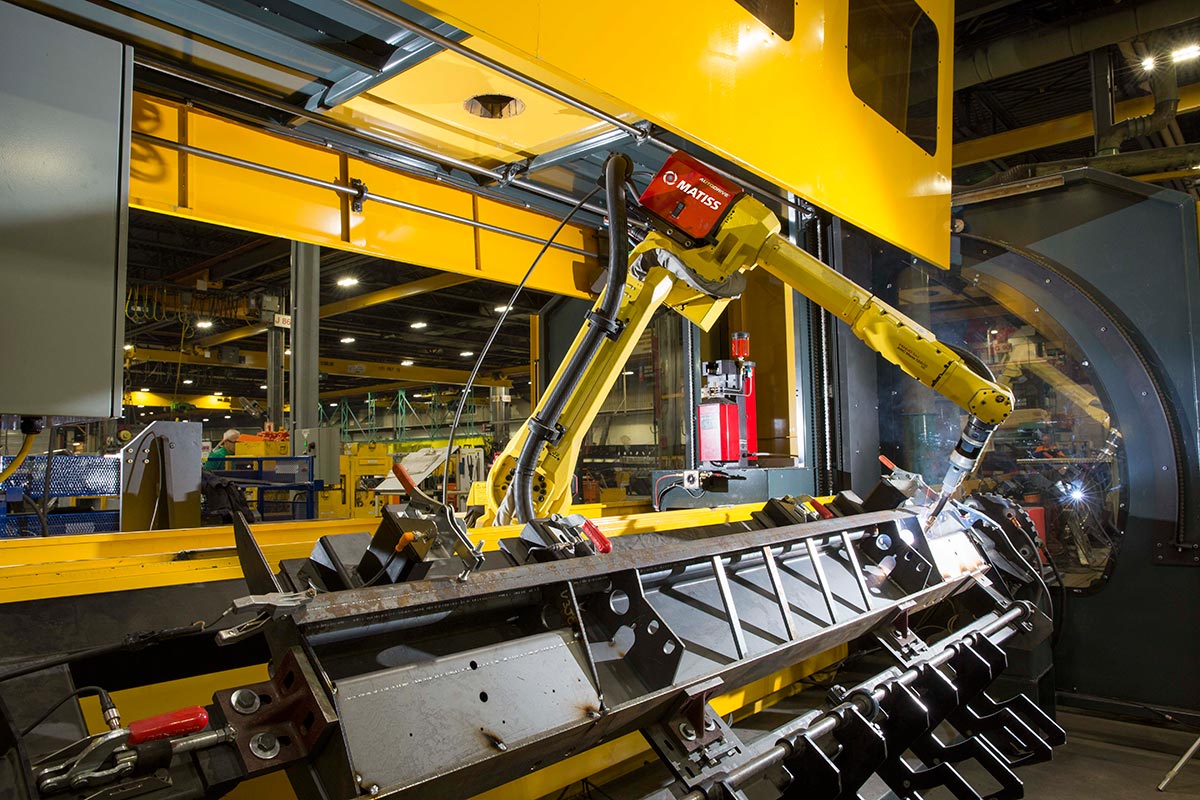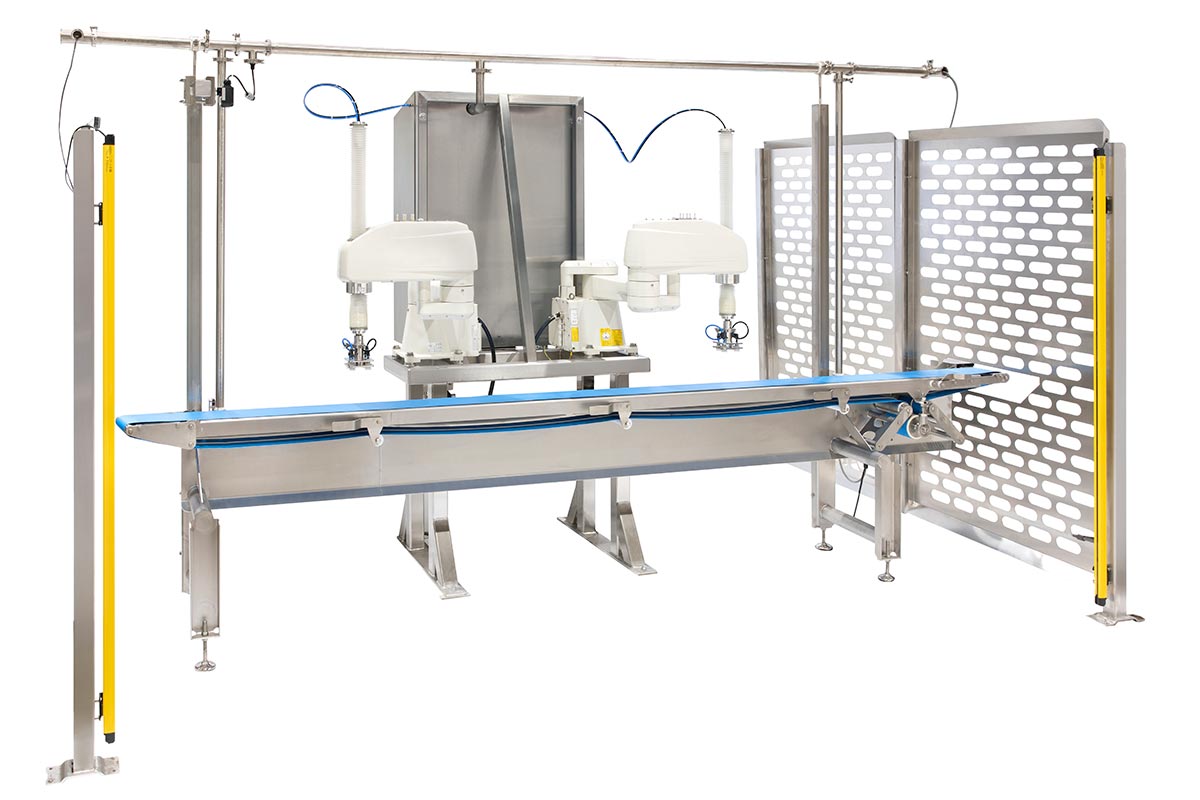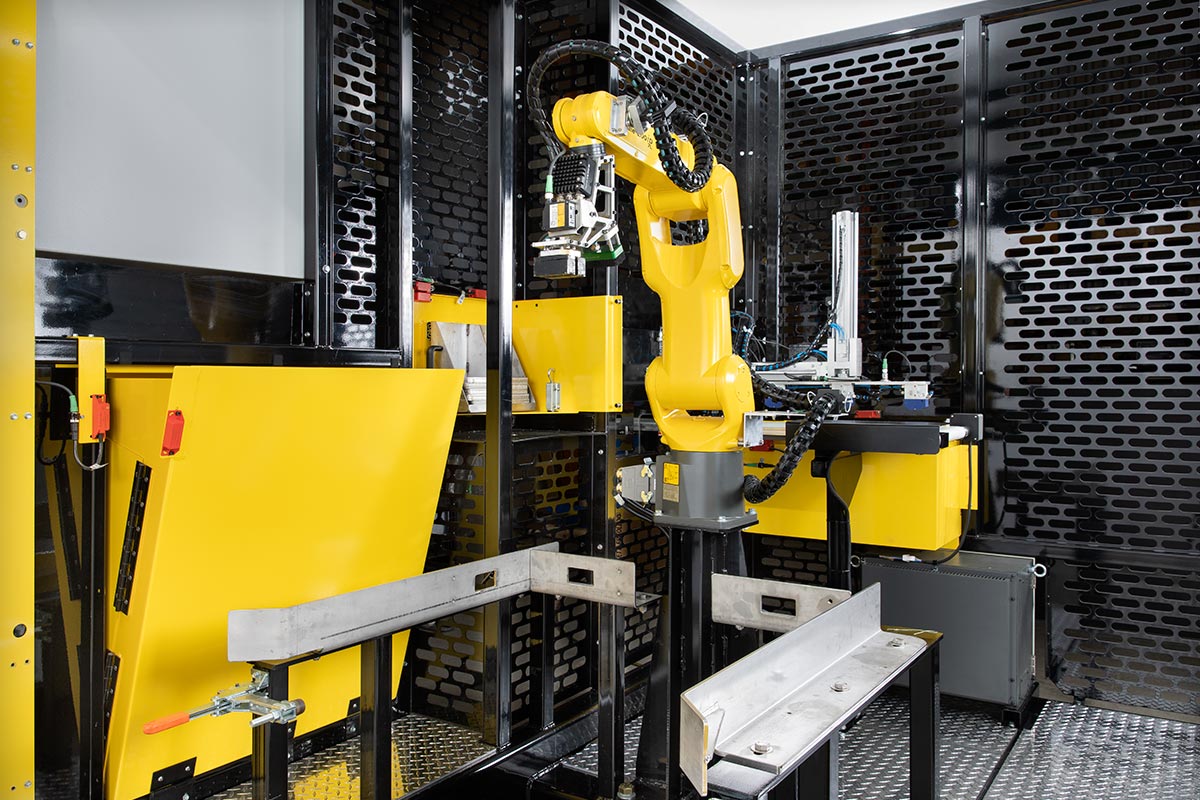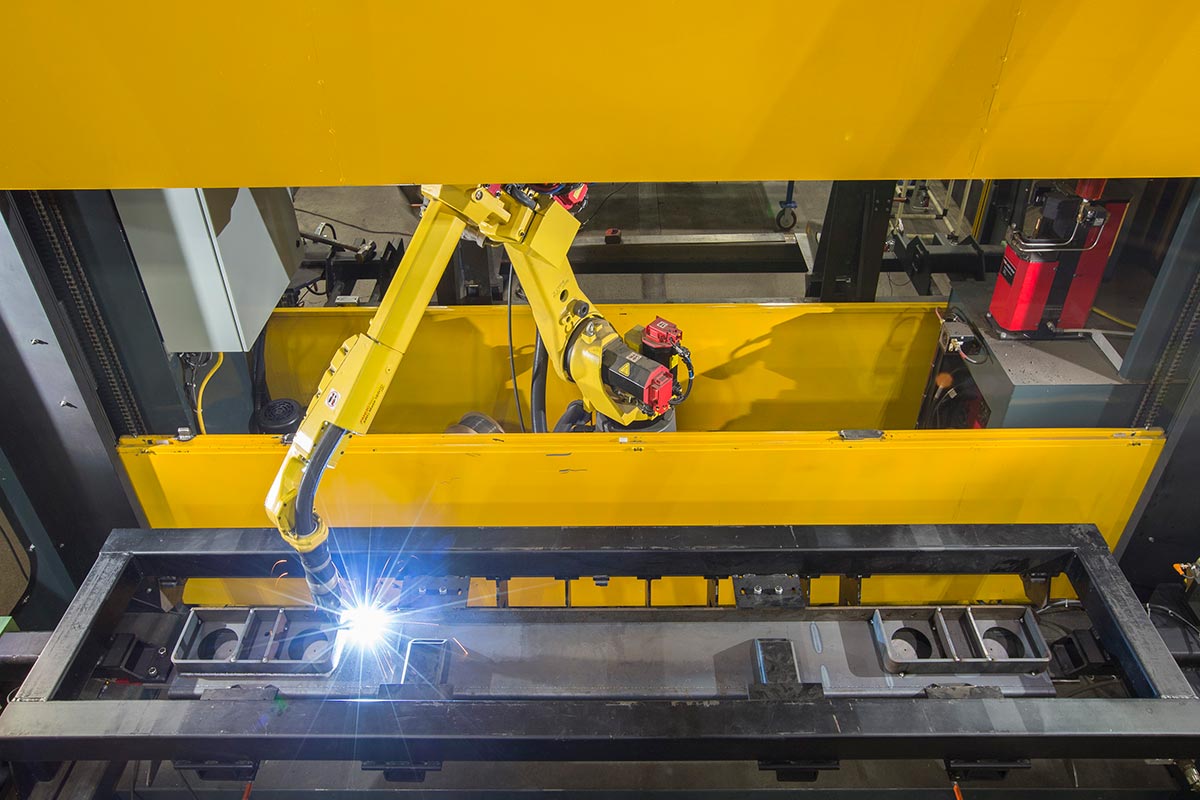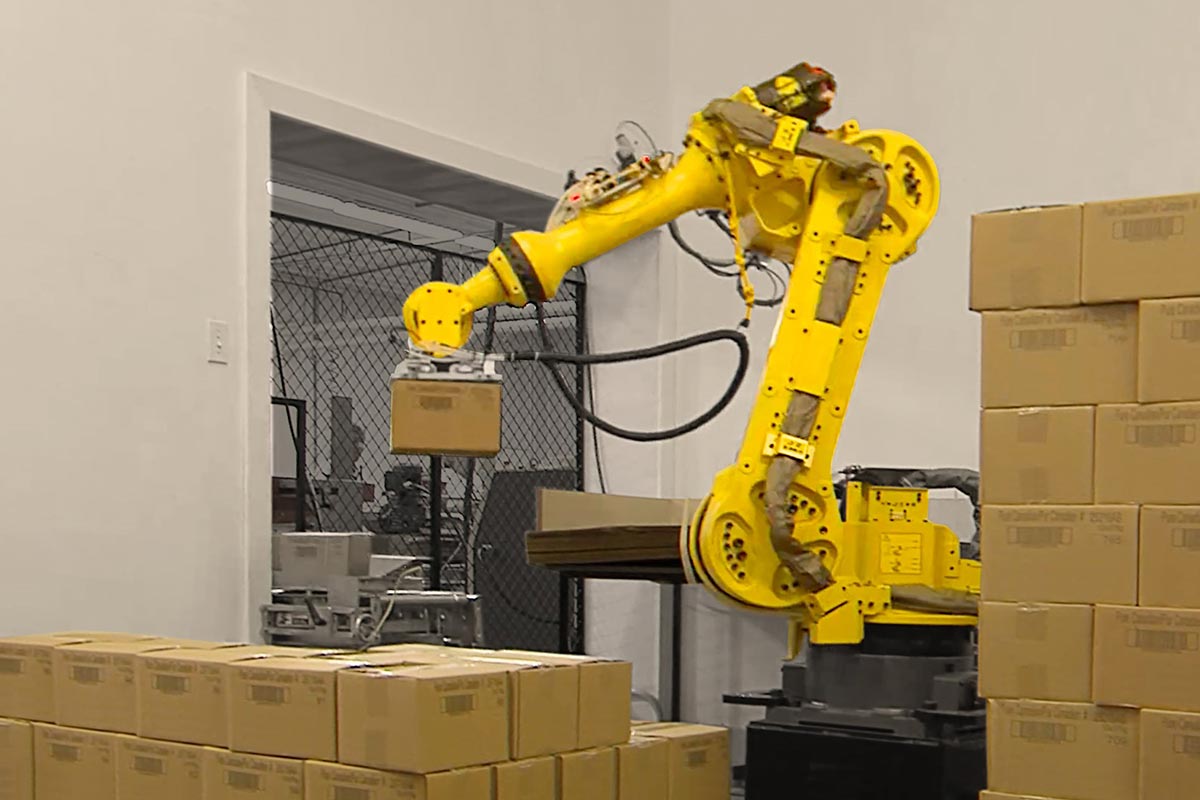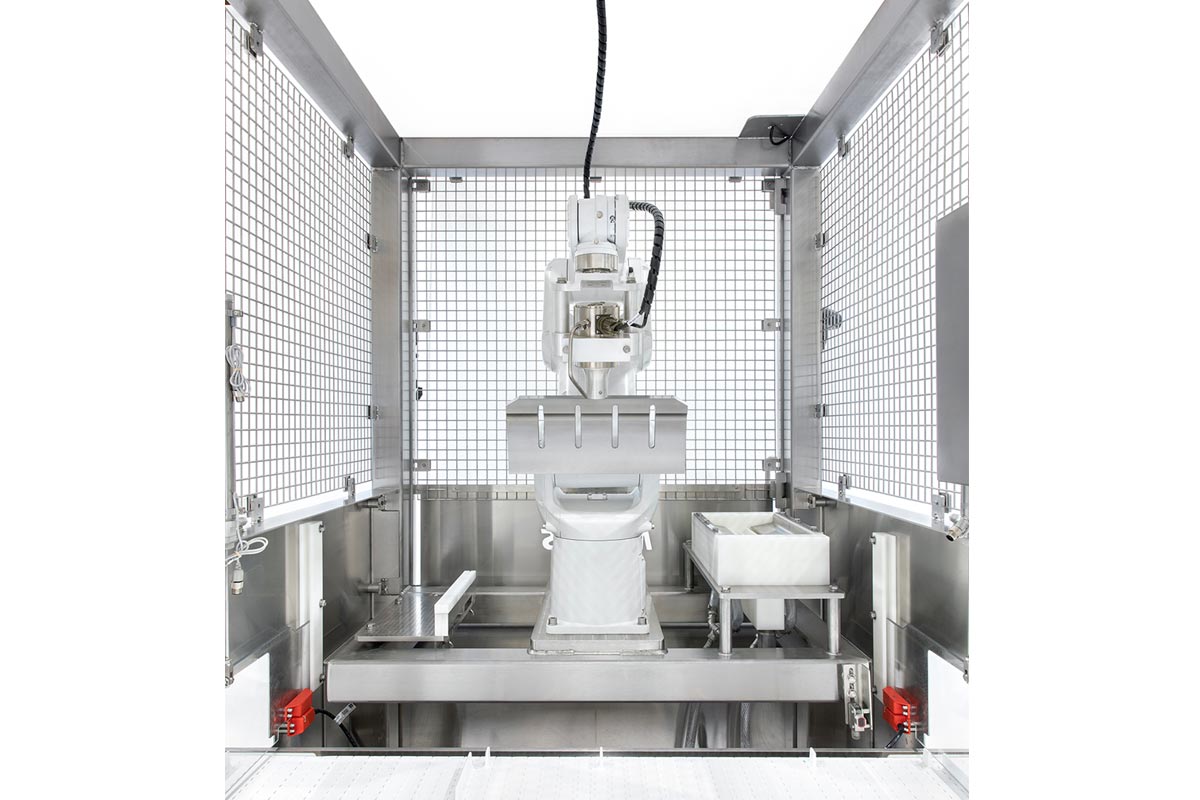 Find the robotic application you are looking for
Good welds
In a dedicated secure area, robots will weld thousands of parts without tiring.
Strength and precision for your handling needs
Have robots move goods repeatedly instead of your labour force and eliminate risks of work-related injuries.
Palletizing possibilities
Our robots analyze stacking options to optimize the storage of your bags, boxes, and crates.
Collaboration between robots and workers
Collaborative robots work in the same production space as your skilled workers to perform several tasks at the same time.
Assembly
Our robots repeatedly assemble parts while maintaining consistent quality to optimize the workflow.
Retrieving parts
Using 2D/3D vision, our robots target the location of parts in a bin before retrieving them.
Quick and careful positioning
Robots place components in a specific order to keep the production line running.
Keep up the pace
Robots can supply other equipment with the necessary inputs or off-load manufactured products at the required speed.
Packing your products
Robots are programmed to insert and stack your products inside boxes.
Tightening screws
Equipped with the appropriate tool, robots will screw the fasteners on your panels, products, etc.
Repetitive cutting and shaping
Robots will shape your parts from start to finish.
The ultrasonic arm
In compliance with your food safety standards, our robots, equipped with an ultrasonic blade, will perform the most complex and diversified tasks to cut your food products.
What kind of benefits can a robot provide you with?
Use of labour on valued-added tasks
Easy integration into your operation processes
Increased speed of start-up times during product and batch transitions
Increased production capacity
Control of operating costs
Human error risk reduction
Standardization of existing procedures
Reduction of direct or indirect labour costs
Adaptation to challenging working conditions in the plant
Custom manufacturing
MatissEquipment offers an experienced team to design and build equipment that serve a specific purpose.
Find a manufacturing plant for your equipment
How long have you been looking for a company to manufacture your equipment? Discover an organization that offers all the services needed to engineer and manufacture automated machinery under one roof! The MatissEquipment division manufactures its own equipment and yours inside its 35,000-square-foot plant, which includes all the facilities and services one can need:
CNC and conventional machining
Welding: steel, stainless steel, and aluminum
Mechanical, electric, pneumatic, and hydraulic assembly
Trials, prototyping, and industrial scale-up
Equipment refurbishing (mechanical, electrical, and pneumatic control systems)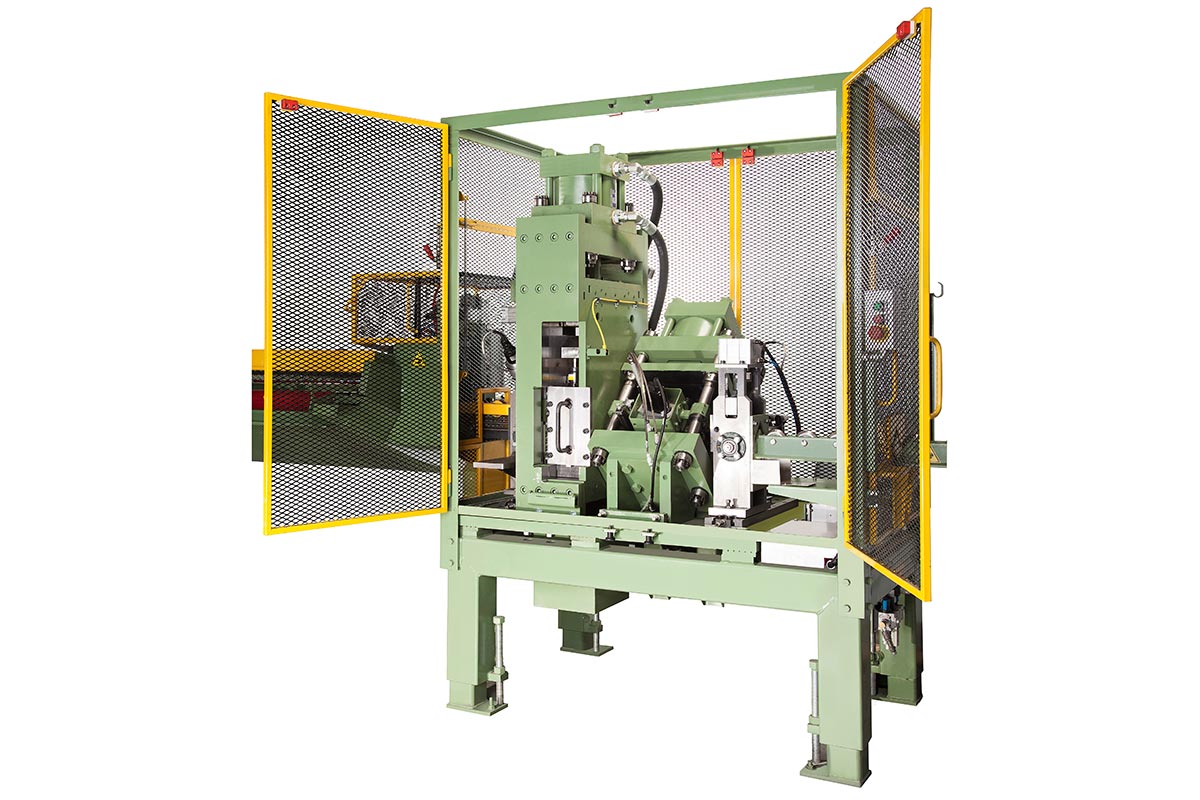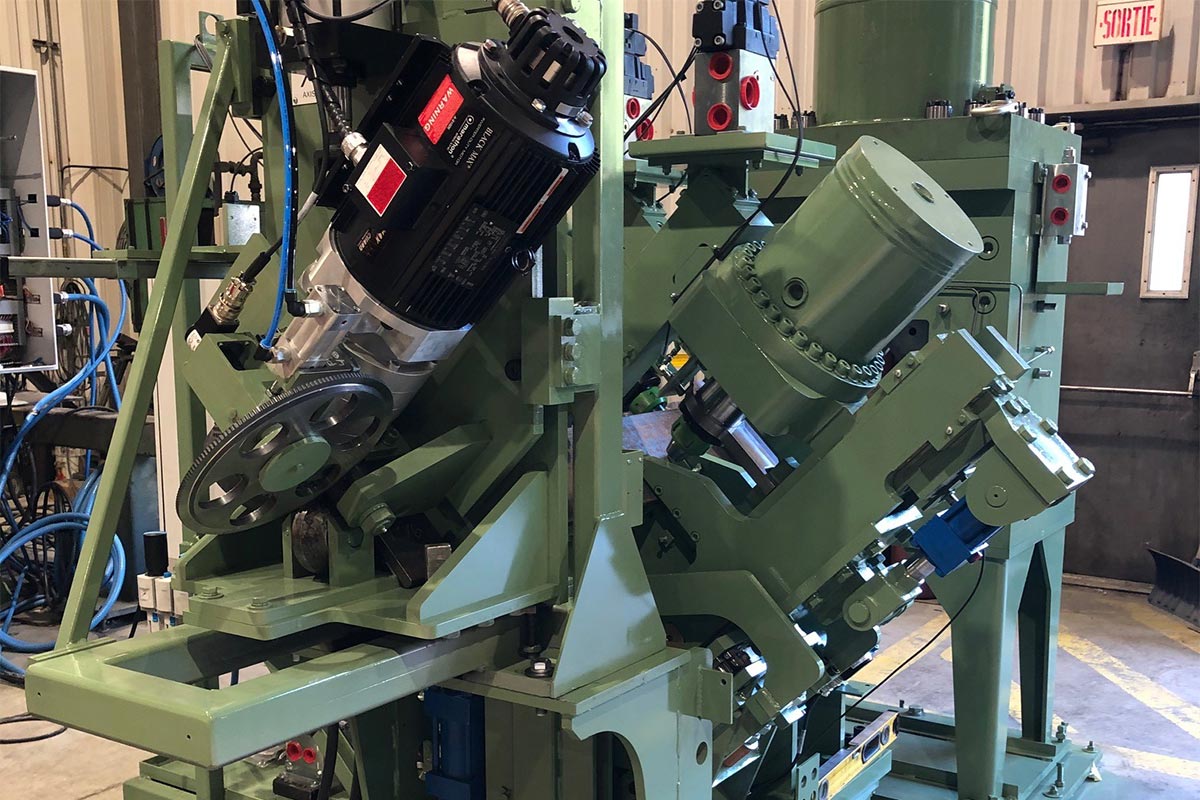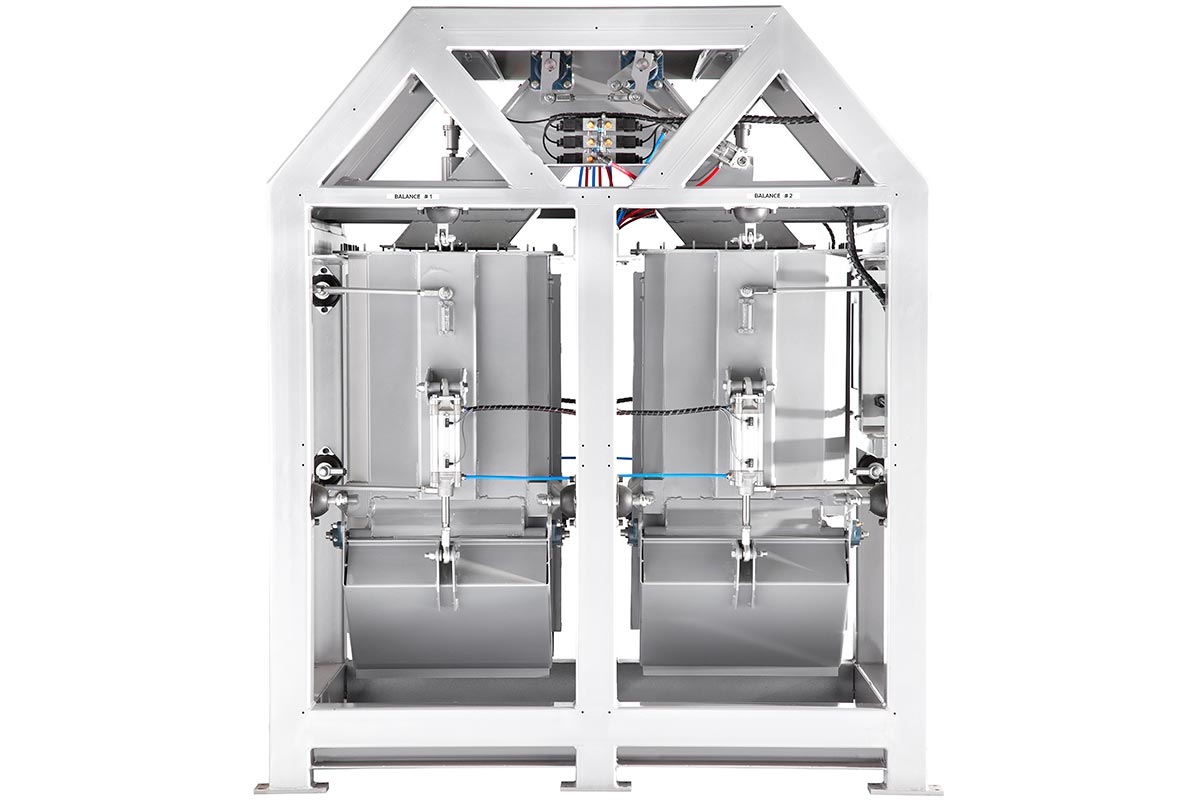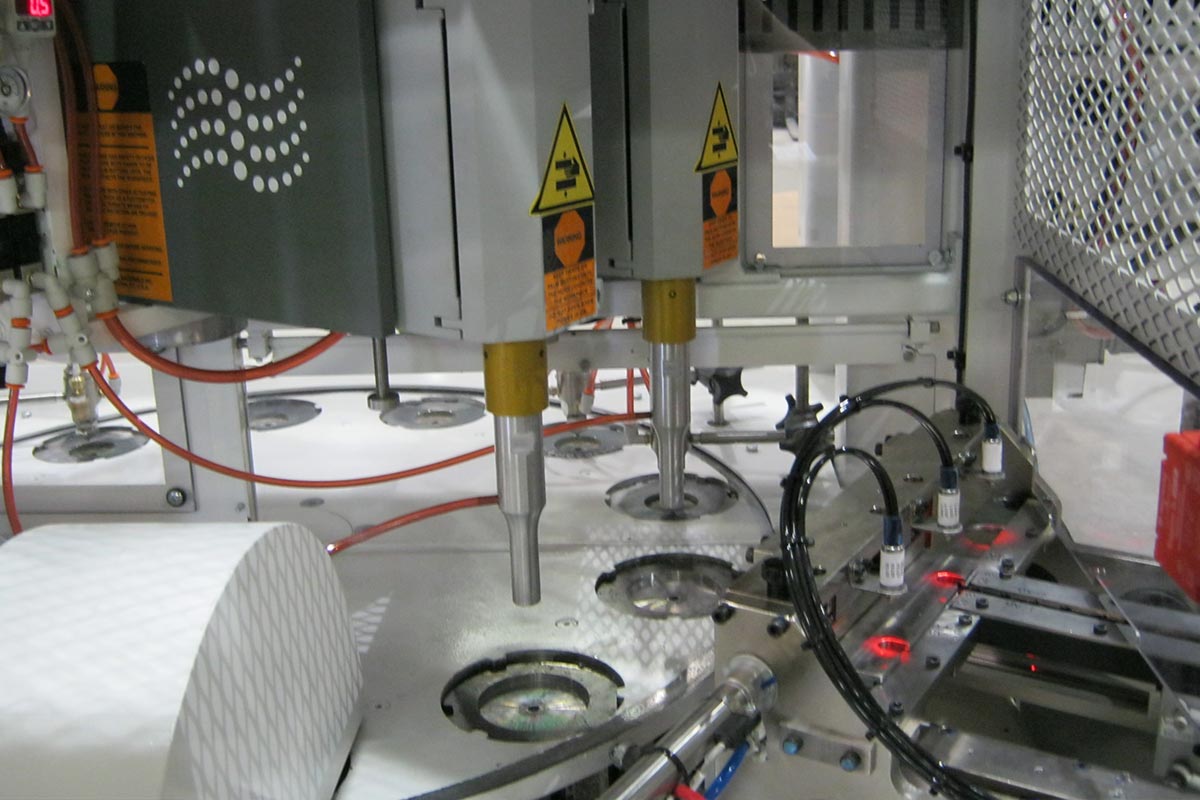 MECHANICAL ENGINEERING
MatissEquipment offers support with a mechanical engineering team focused on innovation and performance for your equipment and processes.
How to optimize your production line?
At MatissEquipment, we never lack inspiration when it comes to mechanical engineering. Imagine a whole team of designers working to create the equipment of your dreams. We study each step of your transformation process and then use 3D simulations to transform your equipment until we reach the final product. Check out our range of mechanical engineering services: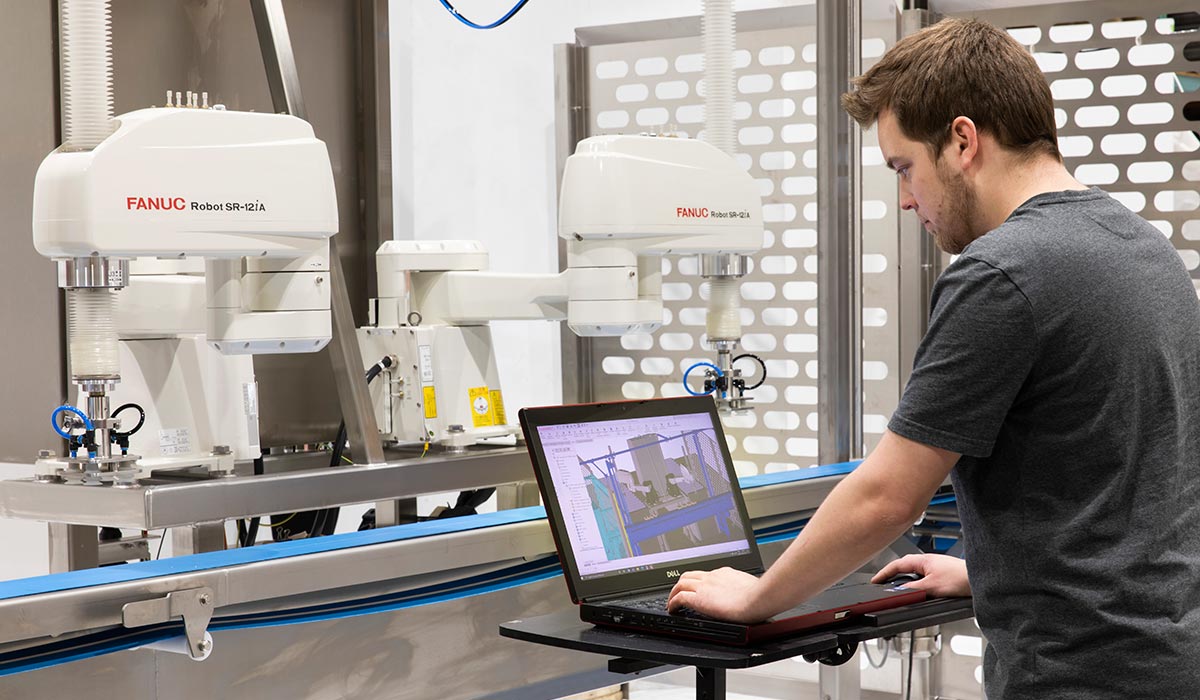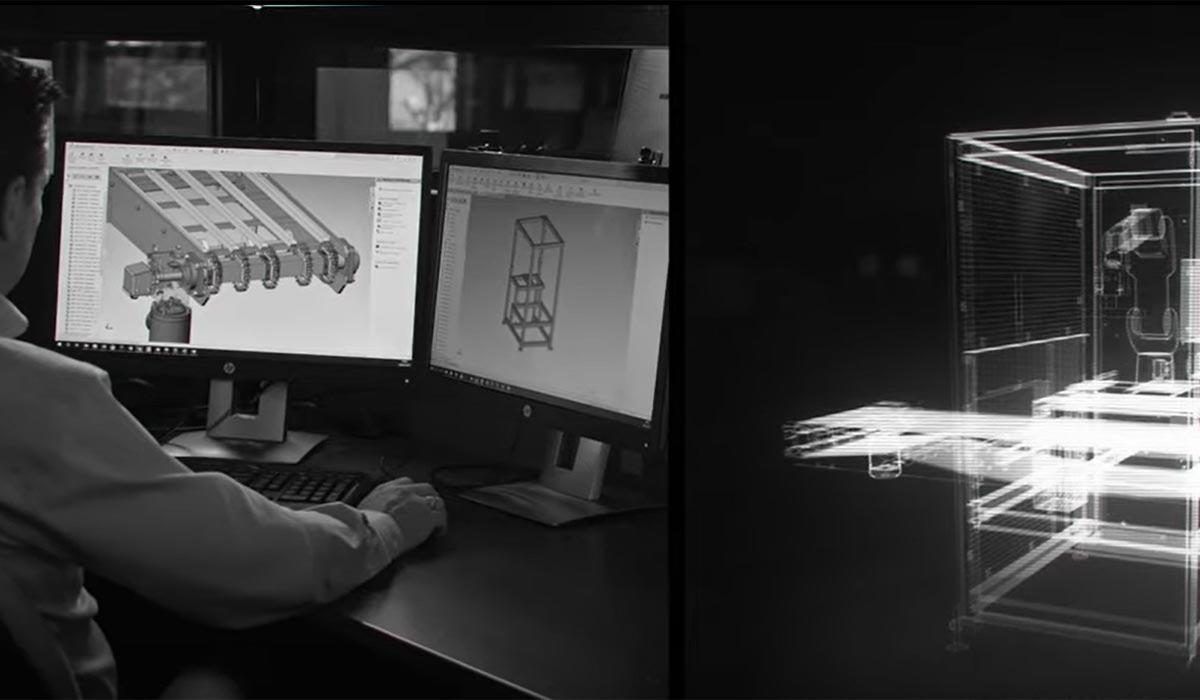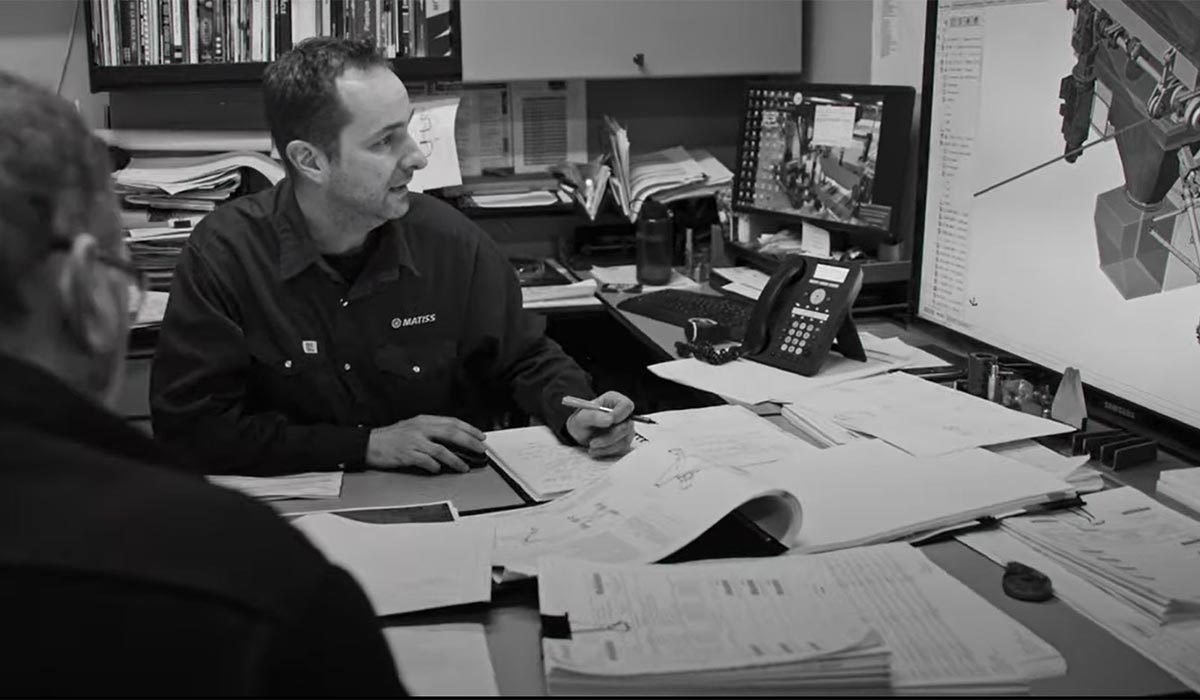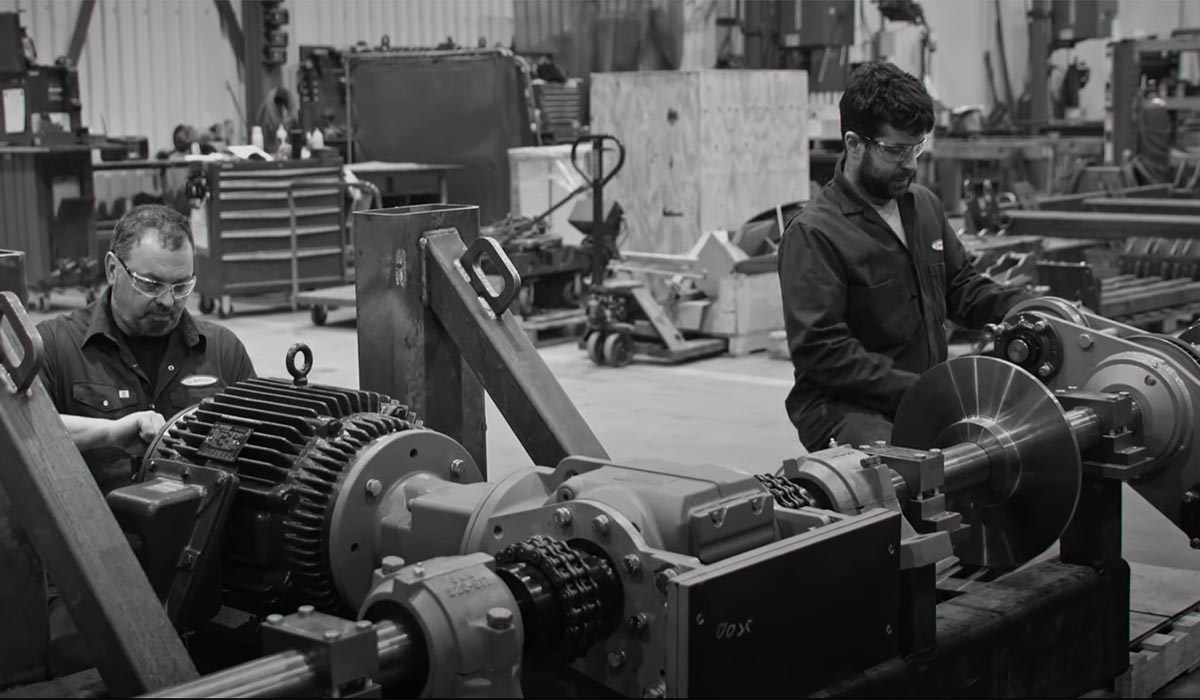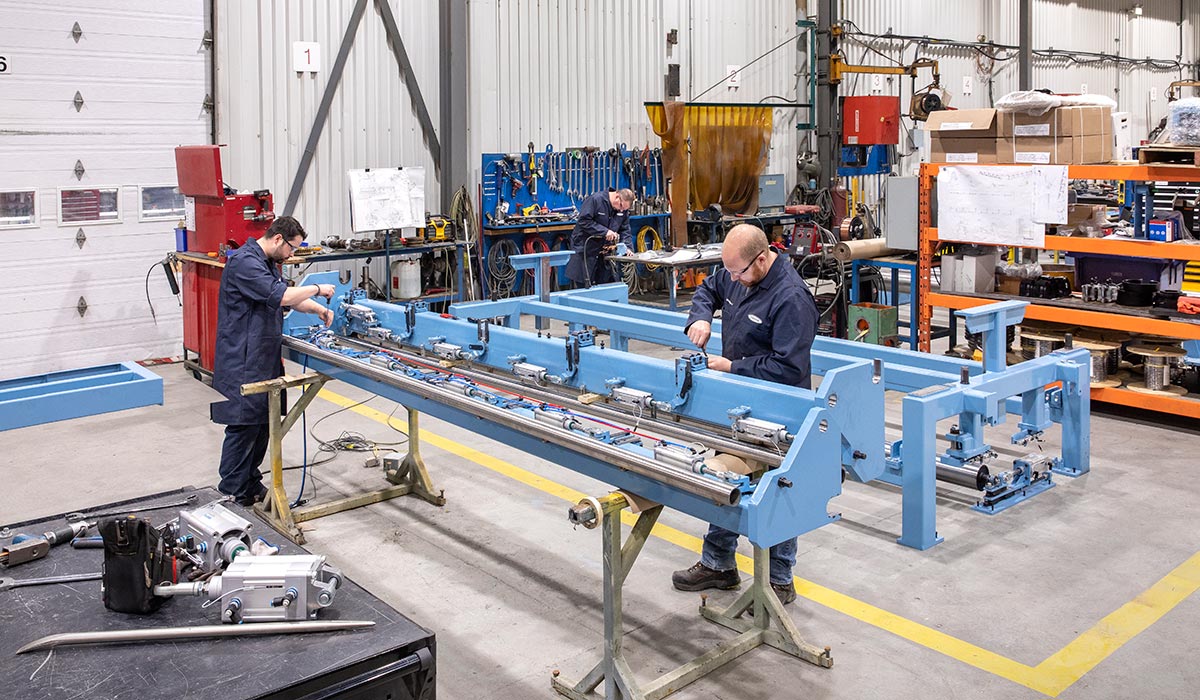 Design engineering
Elaboration of functional specifications
Mechanical design
Calculations
Finite element analysis
Component selection
Integration of electrical engineering and automation components
Secure access to machines (certified CSA/OSHA)
Manufacturing engineering
Drafting
List of materials
Estimates
ELECTRICAL ENGINEERING
MatissEquipment offers a team at the cutting edge of technology.
Electrical engineering applied to automation
Electrical engineering is the doorway to automation! It is the central nervous system of the entire production line. Thus, you need experts who understand all its complexity and who will select the best methods and components to provide your manufacturing process with: power calculation, positioning and detection of products, control system, user-friendly operator interface, programmable logic controller, communication link with the computer network, etc. Discover the extensive range of knowledge within our electrical engineering team.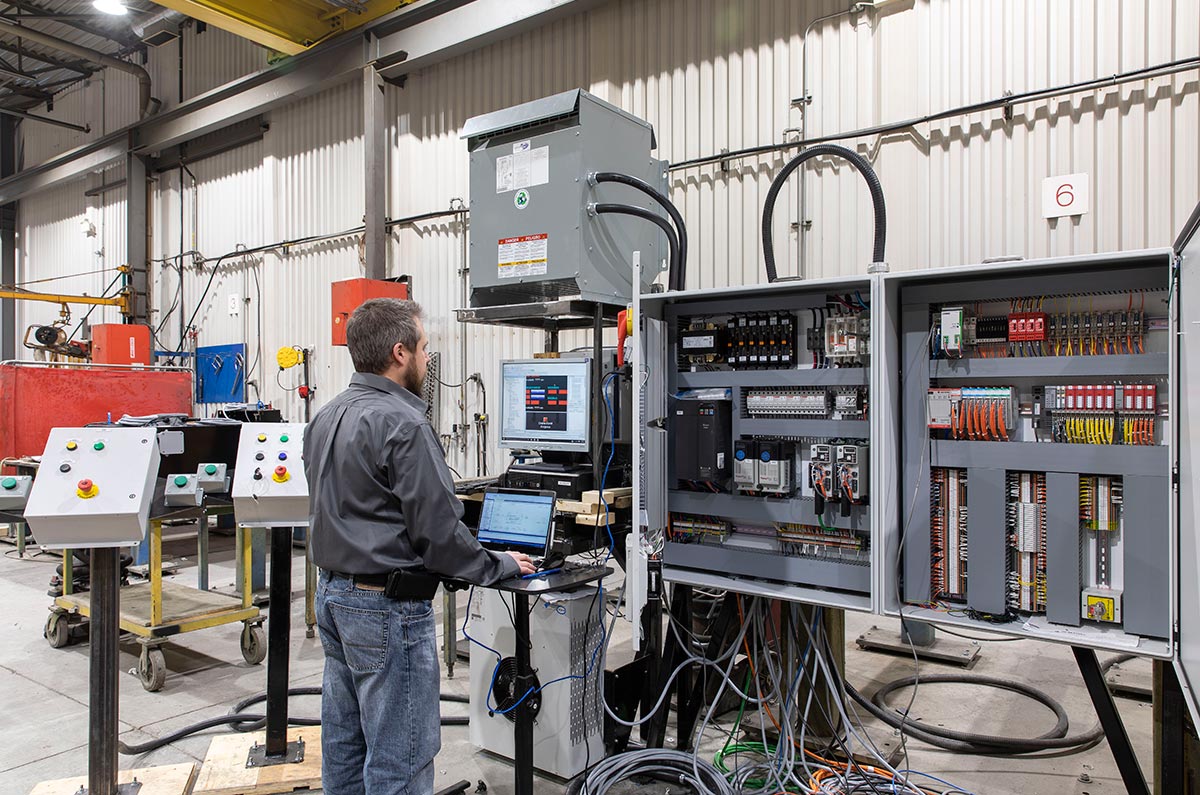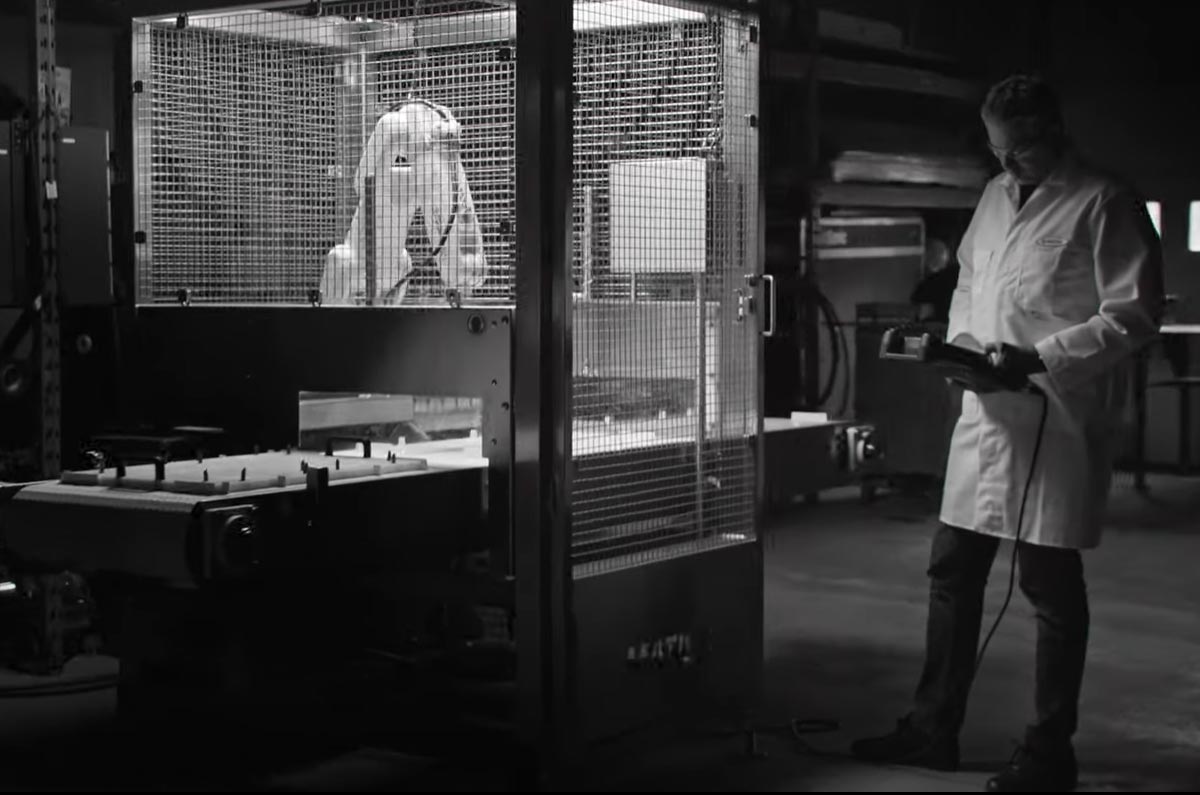 Control and instrumentation
Process and instrumentation diagram
Instrumentation selection and supply
PLC control system engineering
PLC selection and supply
PLC programming and integration
Secure access to machines (certified CSA/OSHA)
Power and control panel
Control panel selection
PLC panels
Motor control centers
VFD, soft start, and starter panels
CSA, UL, and CE certifications
Electrical power design
Electrical entry
Power distribution
Power factor control
Electrical installation