Contact our technical support representative
SOLUTIONS & SERVICES
Need a partner offering a global expertise to deliver a
turnkey project?
With over 100 professionals that are experts in automation, MatissEquipment takes care of everything.
Custom design, project management, robotics, as well
as electrical and mechanical engineering.
ULTRASONIC CUTTING BY

Is conventional cutting causing you problems such as products sticking, and speed of execution and cutting precision not up to par? Our unique automated ultrasonic technology, Matissonic, is your optimized solution.
Ultra precise and optimized cutting quality. Food products that are always appealing!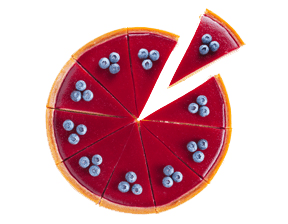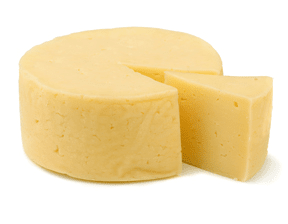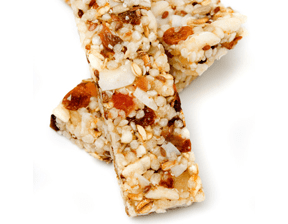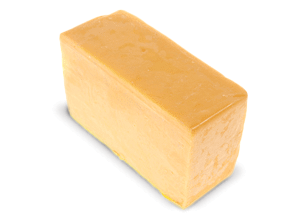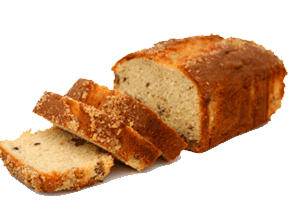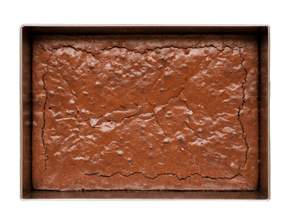 THE ROBOTIZATION OF YOUR PRODUCTION
MatissEquipment designs cutting-edge robotic solutions for your production lines: packaging, portioning, slicing, bagging, palletization, and much more!
As an authorized FANUC integrator, we bring our expertise to your operations for a seamless transition.
Regulate your processes to ensure continuous and consistent production all while minimizing downtime caused by absences and the labor shortage.
Get set to improved and optimized productivity!

WASH DOWN SANITARY DESIGN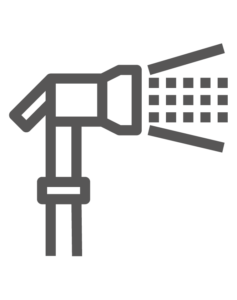 MatissEquipment's wash down solution, your key to peace of mind!
Simple, practical, precise, sanitary!